Hello! I'm Matt
My creative journey began with the Amiga 500, spending many weekends and summer holidays drawing away on the old Deluxe Piant II. Later in my teens I was asked to design a brand mascot, for a range of milk mixing drinks and Cool Lee the Cat was born. This is when I started to think of making a living out of something that I love.
Since 2000 I have worked as a designer both in Malta and Ireland and am constantly looking at upskilling going from graphic design for print to web design, photography and most recently 3D modelling and video game design.
Like all creative people I love art and its numerous forms, from traditional pencil and paper to photography and digital art. In my spare time I enjoy playing video games, watching movies, taking pictures, drawing or listening to music \m/.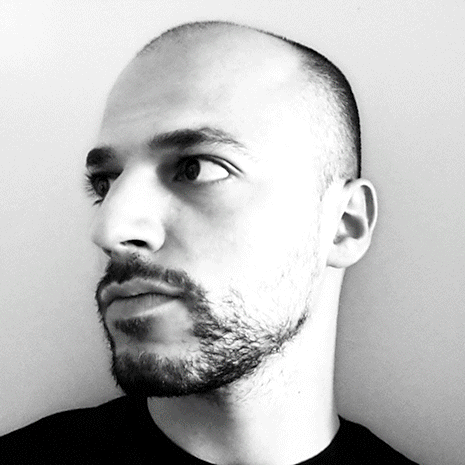 ...and these are some of my clients